23 Jan 2013 — Tonje Thilesen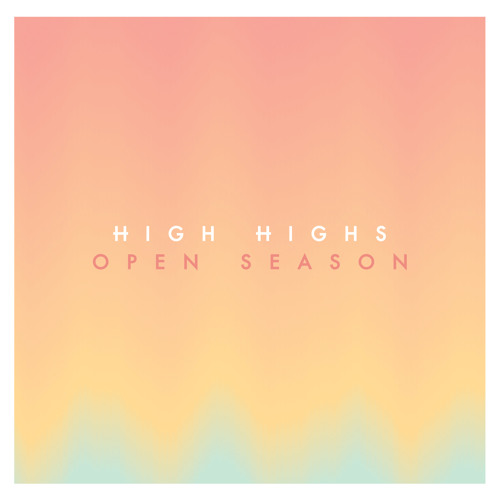 I'm pretty sure I'm not alone with occasionally judging music by its name before actually having listened to it, and that was probably why I completely ignored the excistence of High Highs in 2011 and the beginning of 2012; until I decided to go for a long, aural walk into my Tunes library. And just like that, High Highs self-titled, four track EP became one of my most listened EPs of 2012; perhaps as it adds perfectly to the otherwise 70% of sad music I listen to on a weekly basis, pretty much. Anyways. With their stunning new single "In A Dream" below, the New York-based duo are finally ready to release their debut album Open Season – out tomorrow in Australia via Fine Time.
Spoiler: it's quite magnificent.