10 Dec 2012 — Tonje Thilesen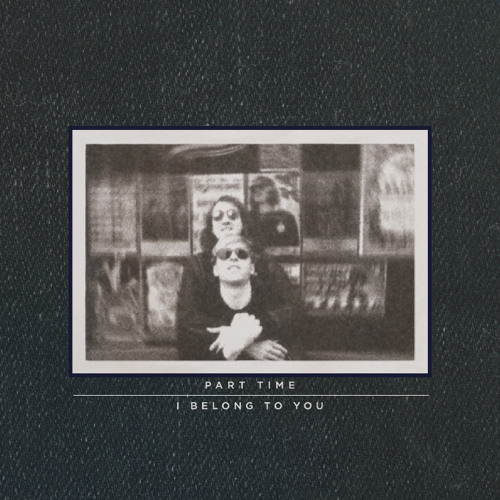 We could probably make a nice reference to the weather outside, or even make an approach to the always relaxed lifestyle of the Californians, but don't worry, we've had enough of that this year. Rather, there is something wistful about Part Time's "I Belong To You", as if written in the morning hours just minutes before sunrise, with memories from growing up in a small city tickling in the back of our minds.
"I Belong To You" is the A-side from Loglady Records' second Part Time 7", available for orders here.