04 Feb 2013 — Tonje Thilesen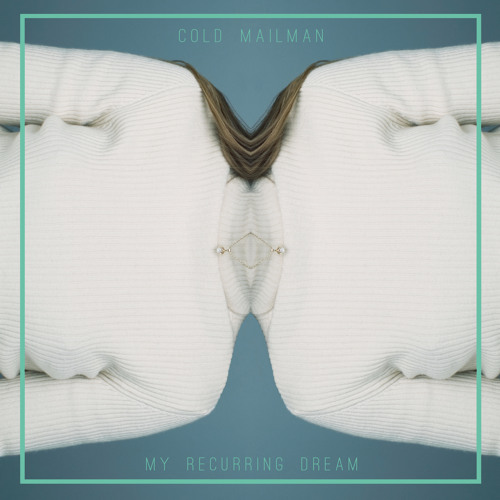 Cold Mailman's excellent 2010 LP Relax; The Mountain Will Come To You, was one of my very favourite Norwegian records of its decade, and it still is: as soon as dead leaves cover the streets of Kreuzberg and the seemingly never-ending Berlin greyness has approached, Relax is still on repeat. Now, I am well aware that the record itself isn't exactly considered to be "perfect" of its kind: it isn't Merriweather, it does not make history in pop music, and the band did certainely not introduce an uncommon sound to Norway's audial consumers — with vocals being a bit too cutesy and so heavily branded with the genre tag "indie" that it almost (but just almost) leaves a sticky backwash behind. But on the other side of Cold Mailman, and in particular Relax; The Mountain Will Come To You, we're also looking at an extremely poignant piece of art, approached in a rare, intelligent way, purely in no other intention than a will of absolving emotions in form of sounds; careless whether there is is an audience out there that will appreciate it or not. To make the story short: few records (with exceptions of [insert 90's emo band here] and a personal weakness for ambient post-rock) have felt so appealing to my emotional hunger for music as Relax, and perhaps is it the Scandinavian in me, but I do in all honesty believe that Cold Mailman are one of the best Norwegian guitar pop bands out there, especially in the emotional genre.
Below is the video for their brand new single "My Recurring Dream", which features some of the most exceptional art direction and cinematography -- both technically and composition-wise — that I have experienced so far in 2013. Honestly, it might even be one of my favourite music videos this year. Then again, 2010 was undoubtfully the most golden moment of their career so far, and is unfortunately a direction they seem to be trying to grow out of.
Heavy Hearts is out on Beyond Records in April.