07 Dec 2012 — Henning Lahmann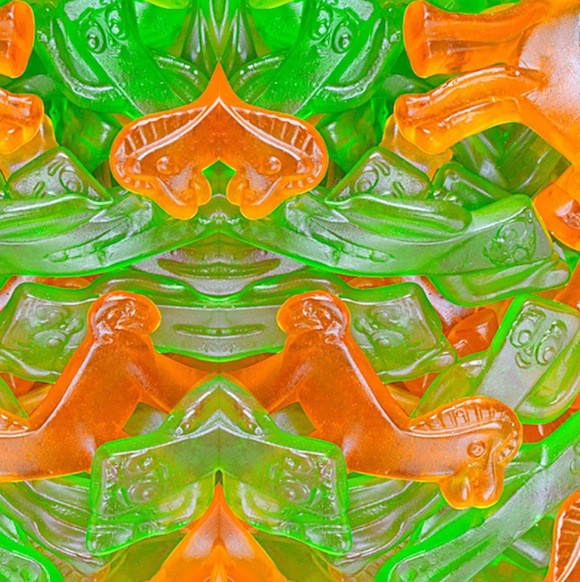 Contemplative, shoegaze-infused and simply beautiful guitar drones courtesy of Katrina Stonehart aka the solo project of Baby Birds Don't Drink Milk mastermind Drew M. Gibson. It's been quite a while since we last heard news from our favourite stoner, but on his new tape, as premiered on Ad Hoc the other day, his guitar play is as entrancing and expansive as ever. Watch the equally calming, mildly psychedelic visuals for an extract from the piece exclusively below.
Katrina Stonehart's self-titled cassette is out on Lillerne Tapes.